Stic Stac
Clickable containers
No more crying
over spilt milk
The first clickable-reusable containers for convenient storage of breast milk and baby food.
Did you know?
Store any liquid or solid food
These convenient 200ml containers can be used for storing breast milk and solid food.
Space Saving, Non-Spill
Stic Stac containers can be connected to each other both side-by-side and stacked, all with a simple click to help you save space. You can store them in the fridge one on top of the other, or place them side by side in your bag to keep them in place and prevent any spills.
Sterilizer Friendly
Stic Stacs are easy to clean and are both sterilizer and dishwasher safe.
The difference is in the details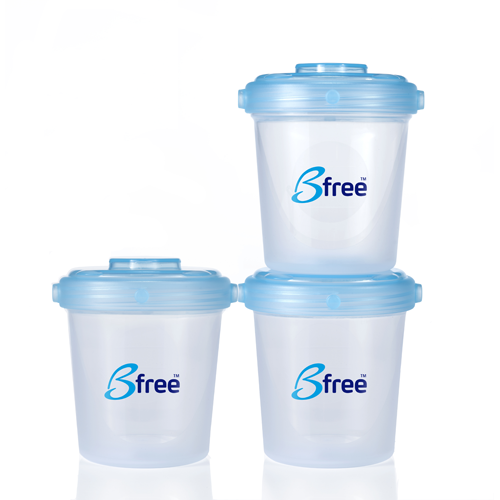 Note Down
You can even use a pencil
Easily note down the date and contents directly onto the containers.
Click Together
From the top or the side
Stack them one on top of the other or side by side with one click, and save space, prevent spills and carry easily in your bag.
Multi Use
For breast milk and more
Store breast milk or any solid food and save on costly disposable bags.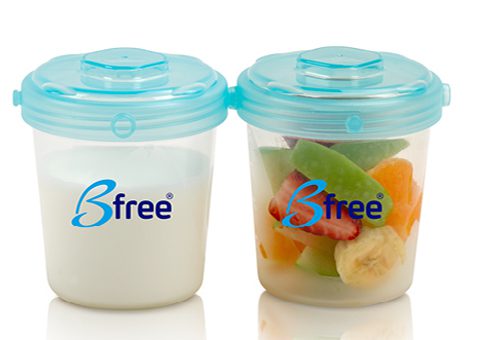 Testimonials
"I use the Stic Stacs for solid foods and I really love them. They are pretty compact and hold just the right amount. When I go out I always have one with soup and one with fruit and they are always connected so they stay put in my bag."
Lena R.
---
More products