Smart Microwave Sterilizer
4-minutes
and you're done
All parents are aware of the importance of sterilizing their babies' bottles.The Smart Sterilizer provides maximum, convenient and quick sterilization for up to 4 bottles with all their parts.
---
Pull-out tray
Safe to handle
4 bottles in 4 mins
Fits all bottles
Did you know?
Just add water
The smart sterilizer sterilizes perfectly with just a small amount of water.
Made of safe materials
The smart sterilizer is made of strong, durable plastic that is free from Bisphenol A (BPA).
The difference is in the details
Cover handle
Doesn't overheat – perfect for safe opening of the lid after sterilization.
Pull-out tray
The tray is perfect for arranging your bottles and all their parts and placing them in the dishwasher. Also perfect as a drying rack.
Fast and simple sterilization for bottles, pacifiers and accessories
Simply add water and place in the microwave for just 4 minutes.
Grip handles
For safe removal from microwave after heating.
Fits all baby bottles
Designed to hold 4 Bfree bottles and all their parts, as well as other brands of bottles.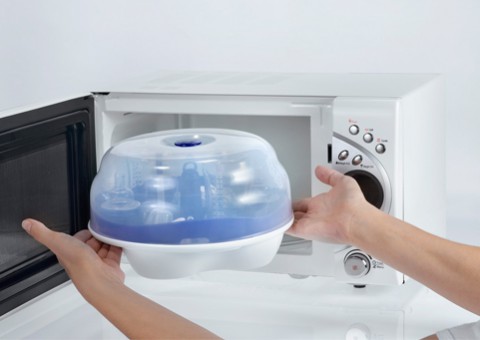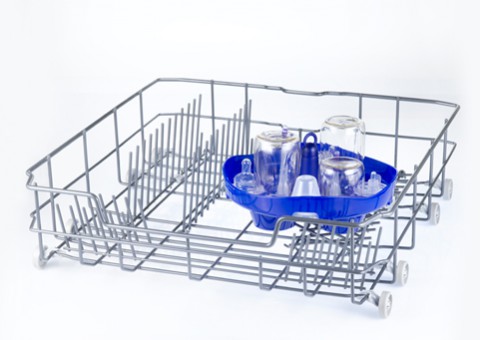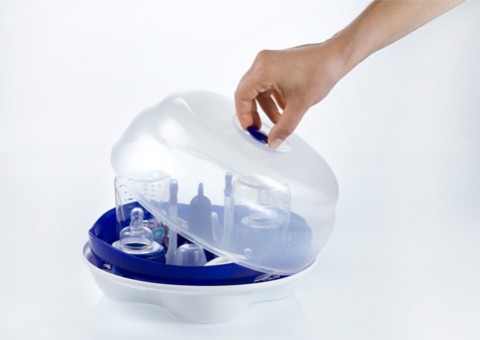 Testimonials
"It's nice to have something so fast. I can get the sterilization done in less than 5 minutes and use the bottles pretty much right straight away."
Dana L.
---
More products